TEAM K-OBA

Join the team Prepare to redeem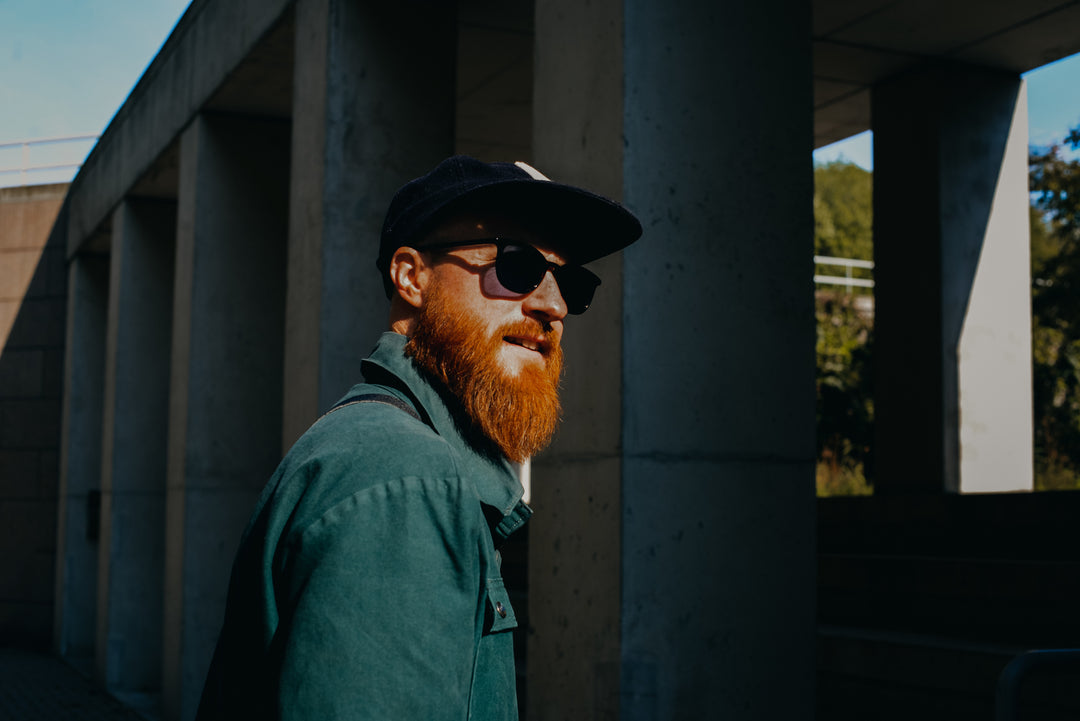 IT'S EASY
JOIN TO START EARNING POINTS
EARN POINTS EVERY TIME YOU SHOP OR ENGAGE
REDEEM POINT FOR EXCLUSIVE DISCOUNTS AND PRIZES
200 POINTS WHEN YOU SIGN UP
50 POINTS FOR FOLLOWING AND SHARING ON SOCIAL MEDIA
200 POINTS ON YOUR BIRTHDAY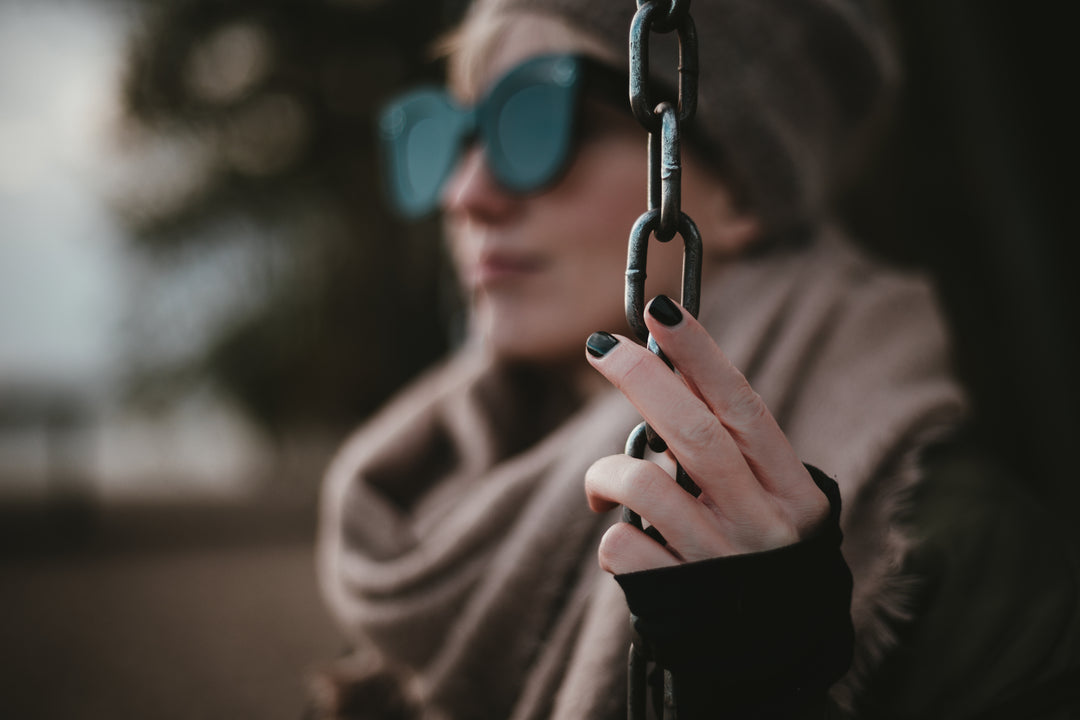 Frequently Asked Questions
WHAT IS TEAM k-OBA ?
Team K-OBA is a loyalty program that treats our members with the rewards they deserve! Membership is complimentary and allows you to earn points every time you shop on k-obaeyewear.com, connect with us on social media, share with your friends, and more! You can redeem your earned points online for exclusive discounts and rewards: it's as easy as that!
How do I earn points?
Your points add up quickly every time you shop, connect and complete activities on your Team K-OBA Activity Page. SHOP: Earn 1 point for each sale. Earn points by connecting with us on social media, referring friends, completing surveys, writing product reviews, and more! See Activity Page to learn more.
How do I access the activity page?
Once you sign up just on via the Rewards button found on the lower right hand corner of the page.
What are my Redeemable Points?
Your Redeemable Points are the number of points you have available to redeem for discounts and rewards. This number decreases with each discount or reward you redeem. To review your current redeemable points balance, visit your Team K-oba page.